Schedule Appointment
Click the button below to schedule an appointment.
Emergency Services
If you think you are having a real medical emergency, call 911. Otherwise call: 561-508-7318
Qualified Practitioners
Nurse Practitioners & Doctors are all board certified to practice medicine in the state of Florida.
We Are
Committed To Medical Excellence
At Leo Express Medical Care, we treat you like family and your health is top priority.  We are here when you need us, 6 days a week, including evenings.
We treat and prevent over 100 minor illnesses and injuries. We manage chronic conditions such as diabetes, hypertension, asthma, COPD, and many more. You can also get your flu and pneumonia shots, school and work physicals including PPD testing. We accept most major medical insurances including Medicare, Medicaid, Blue Cross Blue Shield, Cigna and more.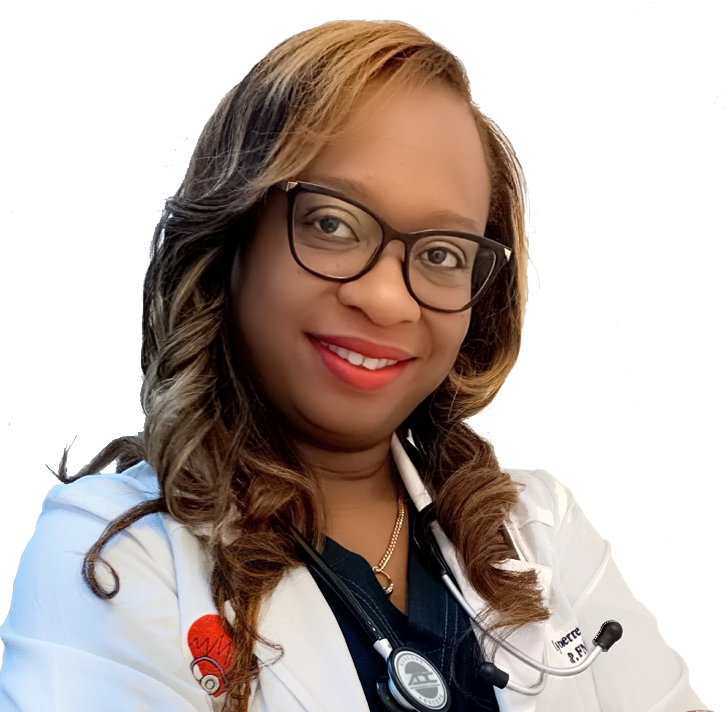 No Insurance, No Problem
Uninsured clients are definitely welcomed
Board Certified Clinicians
Highest Quality Health Care
Receive the highest quality health care for you & your loved ones.
Same Day Appointments Available
Same day appointments and walk-in care available.
What Patient Say
Testimonials
prev
next
I am picky when you comes to my health. I've yet to find something wrong with Lyonie and this place.

Randy Tran
The medical specialists
Meet our Medical Professionals